From 1983 DR Europe had an OEM Support Group in Newbury which mostly ported DRI operating systems to OEM hardware. Later the group engineered operating systems, starting with "DOS Plus" for Philips/Austria.
In 1996 this group of engineers moved into the newly created European Development Centre of DRI in Hungerford, Berkshire in the South of England to continue operating systems development. This included CDOS 4.11, XM 5.1, 6.0, CDOS 386 1.0 and up, and finally DR DOS 3.41, 5.0, 6.0 and Novell DOS 7. We were English, Welsh, Scottish and one German. Later we also had people from Ireland, Sri Lanka, Kenya, Barbados and a few other interesting places.
When I moved back to Germany to telecommute from there (and occasionally visit), I was giving the following cartoon to remind me of all the great people I worked with.
When Novell closed down the EDC, some of these engineers moved on to Caldera (which handled the DR-DOS rights), others to Centennial.
---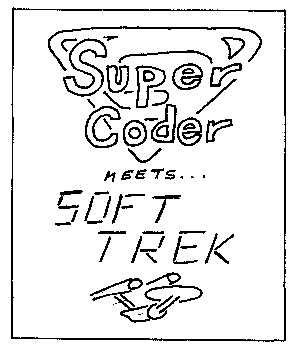 ---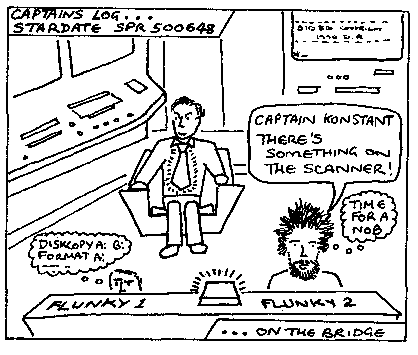 ---

---

---

---

---

---

---

---

---

---

Many thanks to John Linney who did the cartoon!